Building the future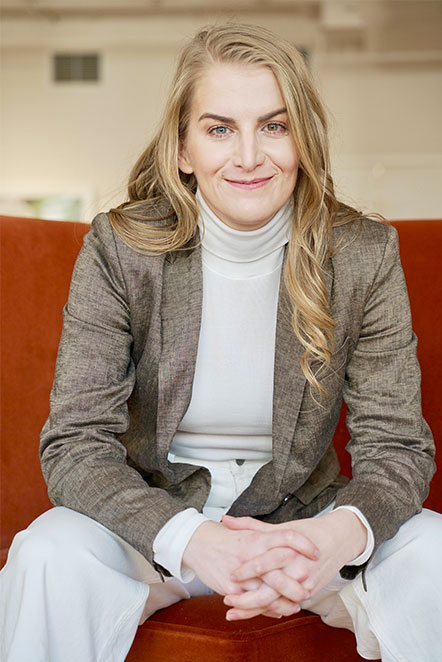 IRL Research Lab conducts research to predict possible futures for startups, non-profits, VCs and accelerators.
We analyze your company's product and mission alignment.
We build tech roadmaps to fix and maintain alignment.
We are expert communicators, we have your back, and we tell the truth.
---
Startup Founders and CEOs
You're highly driven and chasing after a brilliant idea. But making that brilliant idea into a reality is the next step. How do you align your vision to change the world with your product?
What we offer:
Audit comprised of interviews with yourself and team
Turning data sets into qualitative research
Presentation with tangible steps to move you more toward mission alignment
---
Non-Profit or Starting a Tech Project
You believe in the deep mission of your project and also know that your organization needs to prepare itself for the tech economy and automation. How do you keep your organization relevant in the face of technological change?
What we offer:
Audit comprised of interviews with yourself and team
Product proposal and roadmap
Design thinking presentation
let's talk about your tech project
---
Accelerators and funds
You want to develop a research track of a future area of investment. How do you know you're keeping up-to-date with global VC investment?
What we offer:
Holding projection meetings with key stakeholders
Broad research of selected topics
Narrative summary and presentation of research
let's talk about your accelerator
---
Something else
Maybe you understand what it's like to have big dreams and feel like you don't really fit in anywhere. You're excited by the things humanity can build and maybe a little scared about the implications. If the other three don't fit, but you still want to chat about a project, we'd love to talk.
---
This isn't our first rodeo.
We've worked on some of the world's biggest ideas in the past: drones for humanitarian work, on-device machine learning for private recommendations, blockchain for journalism and privacy hardware far ahead of its time. We'd love to work with you.
Check out some of our reviews here.
We know that building something new is brave.
Let's build the horizon together.
---